Latest Review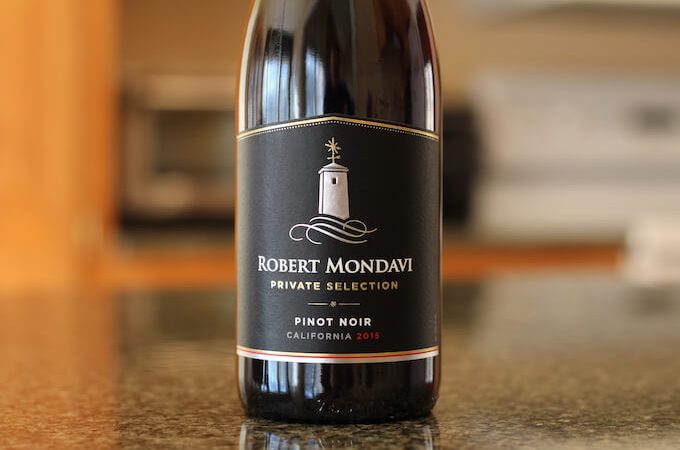 In this Robert Mondavi Pinot Noir review, you'll get the price, alcohol content, taste and more of Mondavi's Private ...
Latest Wine Club Review
If you're here for a highly detailed Wine of the Month Club review from a paying customer, you're in the right place! In this review, ...
Recent Reviews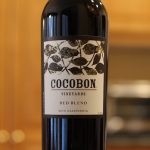 Cocobon Red Blend comes from Cocobon Vineyards in Livermore, California, USA. The grapes for this wine were harvested during October and ...